About HomeXpert Construction Inc.
We are your trusted local roofing company specializing in quality roof replacement, roof repairs, home siding and gutter repairs, and a range of other exterior home improvements. We install the best roofing systems throughout all of Massachusetts and southern New Hampshire. Our proof is in your new roof! Contact us today for a free consultation and estimate.
When you work with HomeXpert Construction, you are choosing a proven process to get your project to the finish line. We pride ourselves on the way our team members make you feel – we believe that honesty is our main priority and we want you to experience that in every phase of your project.
Unmatched Experience and Service
HomeXpert Construction has more than 25 years of experience and is a trusted name in roofing services throughout Massachusetts and southern New Hampshire. Our highly qualified and certified roofing contractors can handle a variety of projects for your home. We back all of our work with a 25-year workmanship warranty. Contact us today for a free estimate.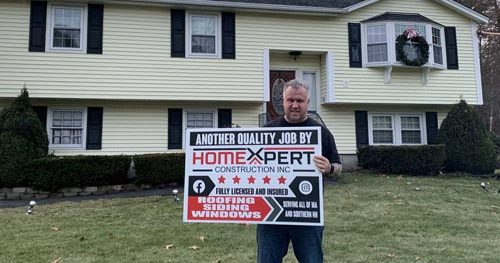 How Can We Help
Do you need a contractor you can trust? We are available to discuss your roofing or renovation needs and help you explore all of your options, so you can decide on the best path forward for your project. Let's get started with a free on-site consultation and estimate! Contact HomeXpert Construction today to schedule your appointment.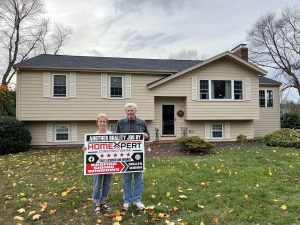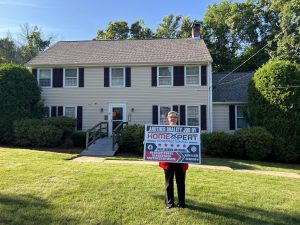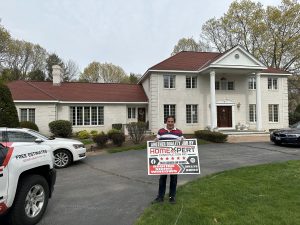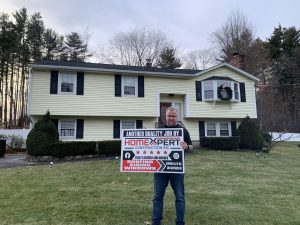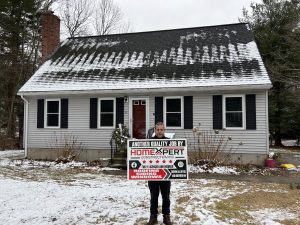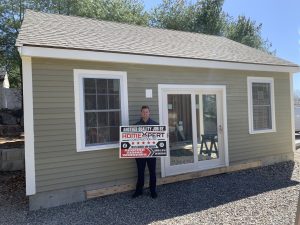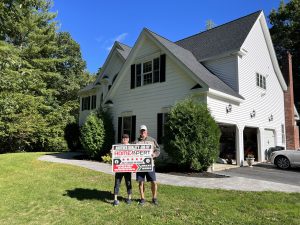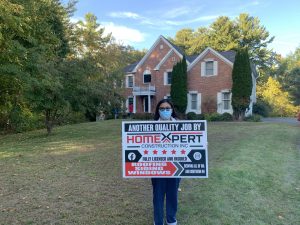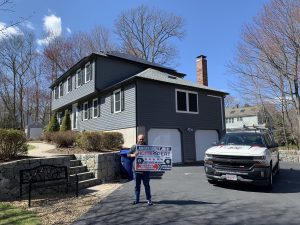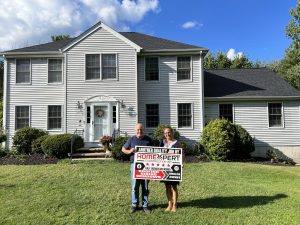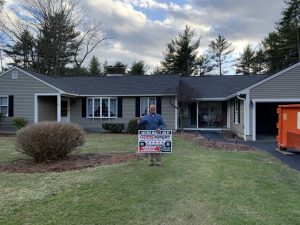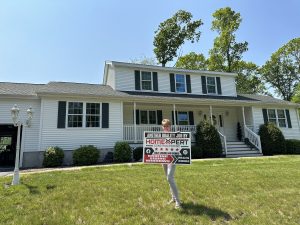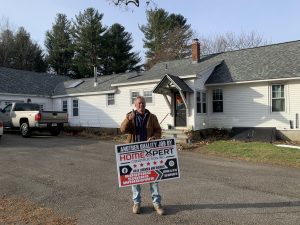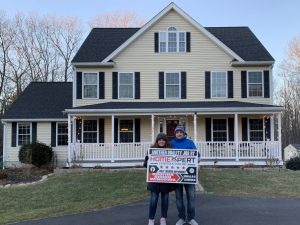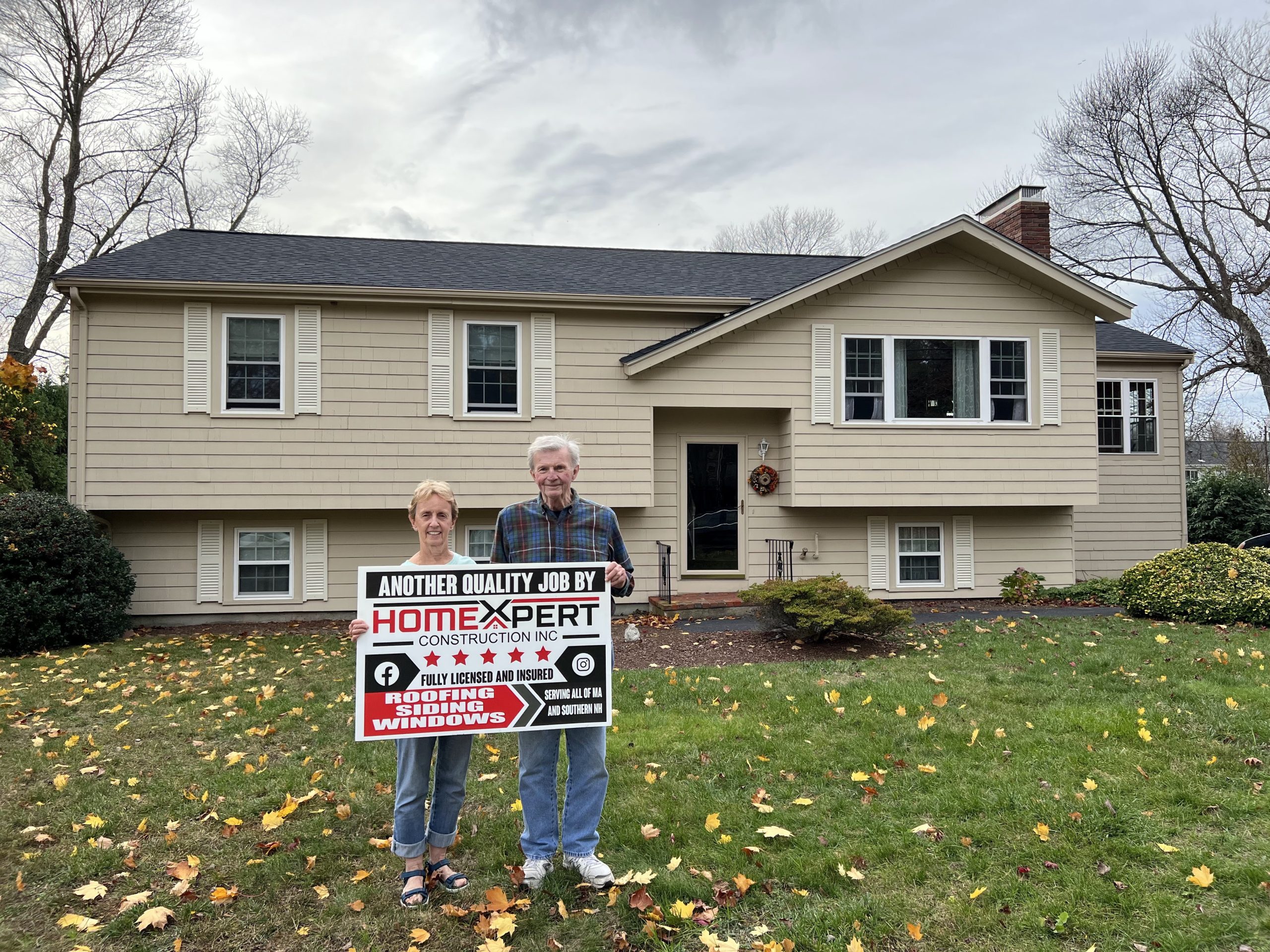 1 / 14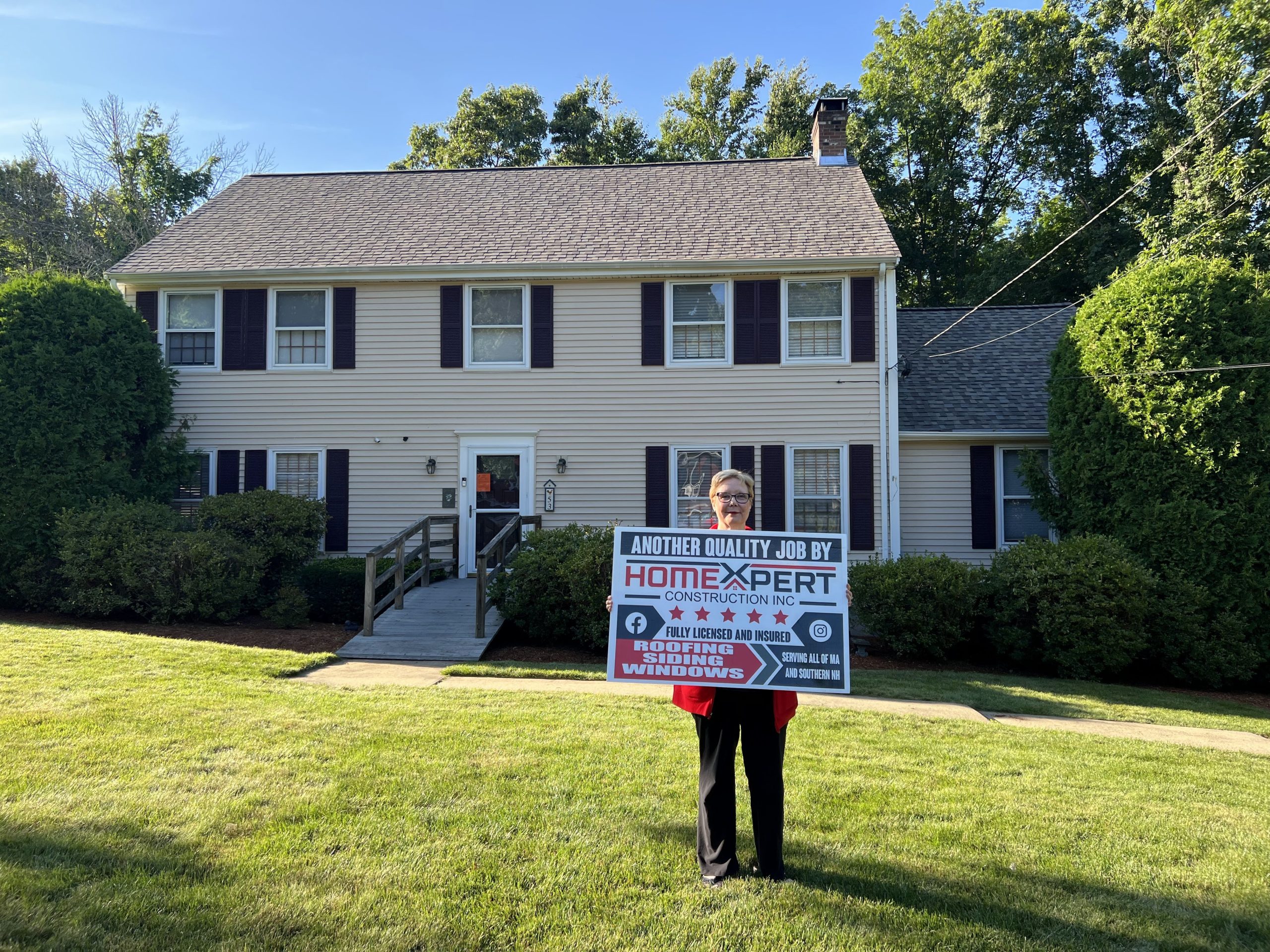 2 / 14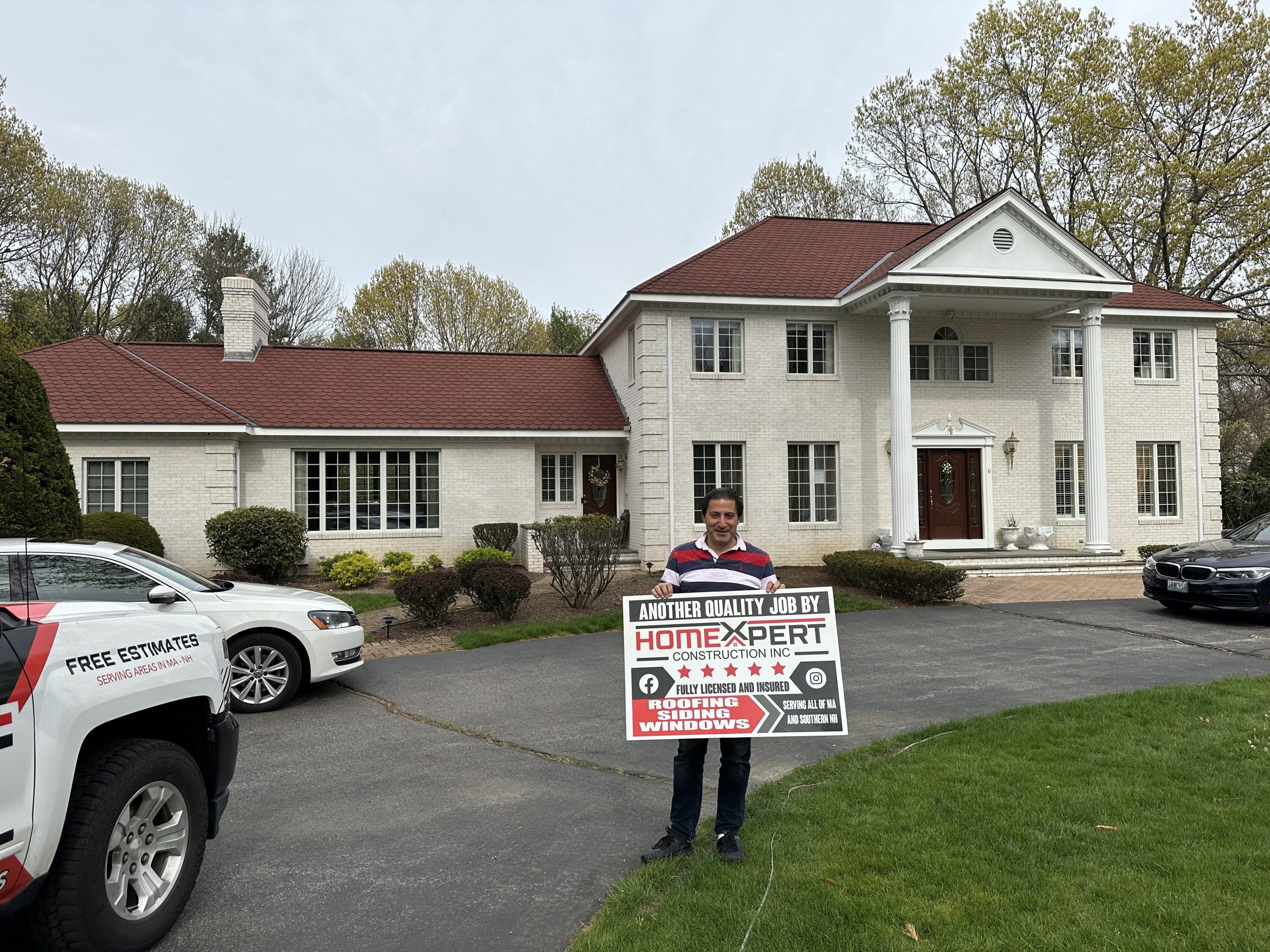 3 / 14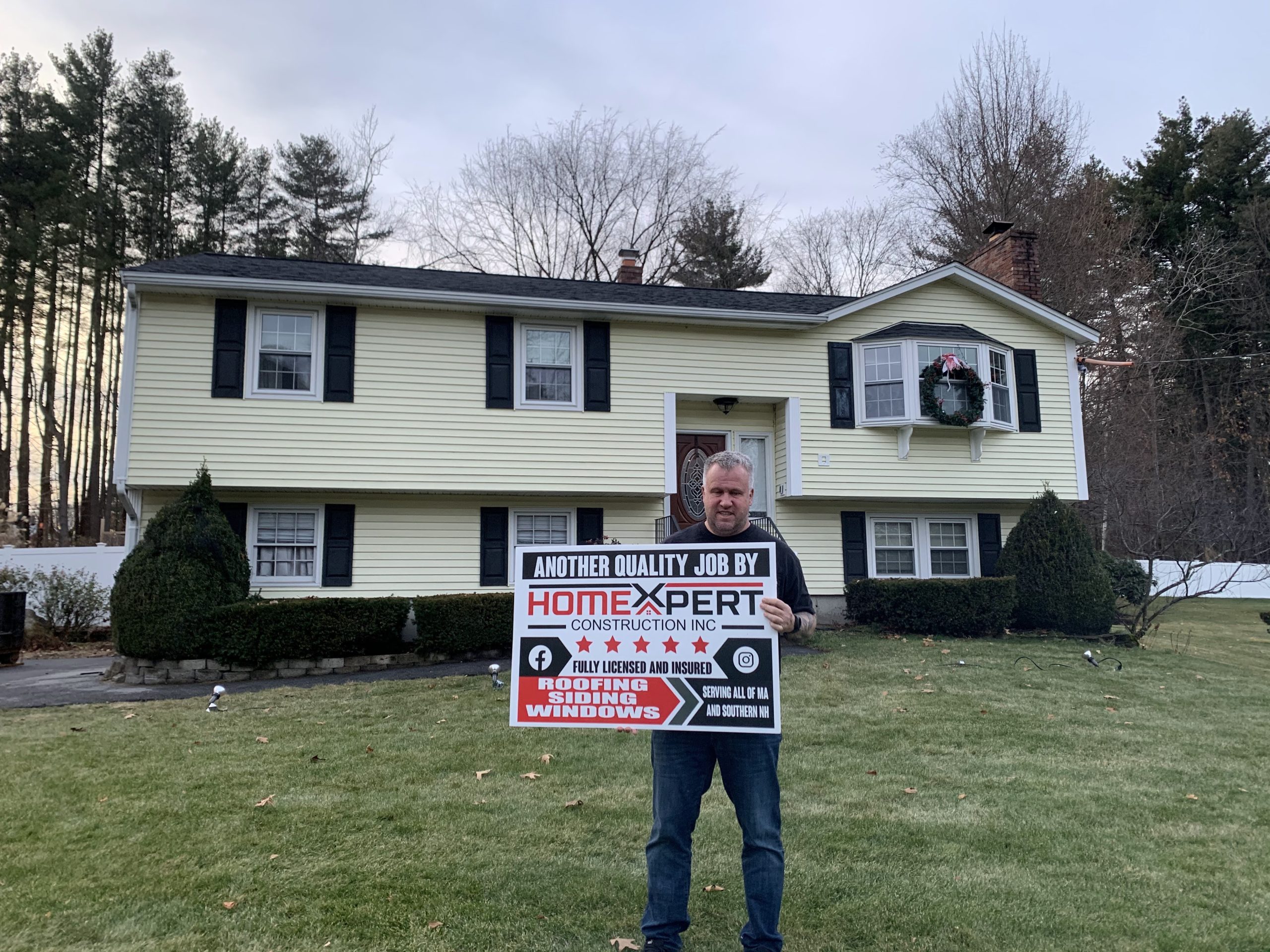 4 / 14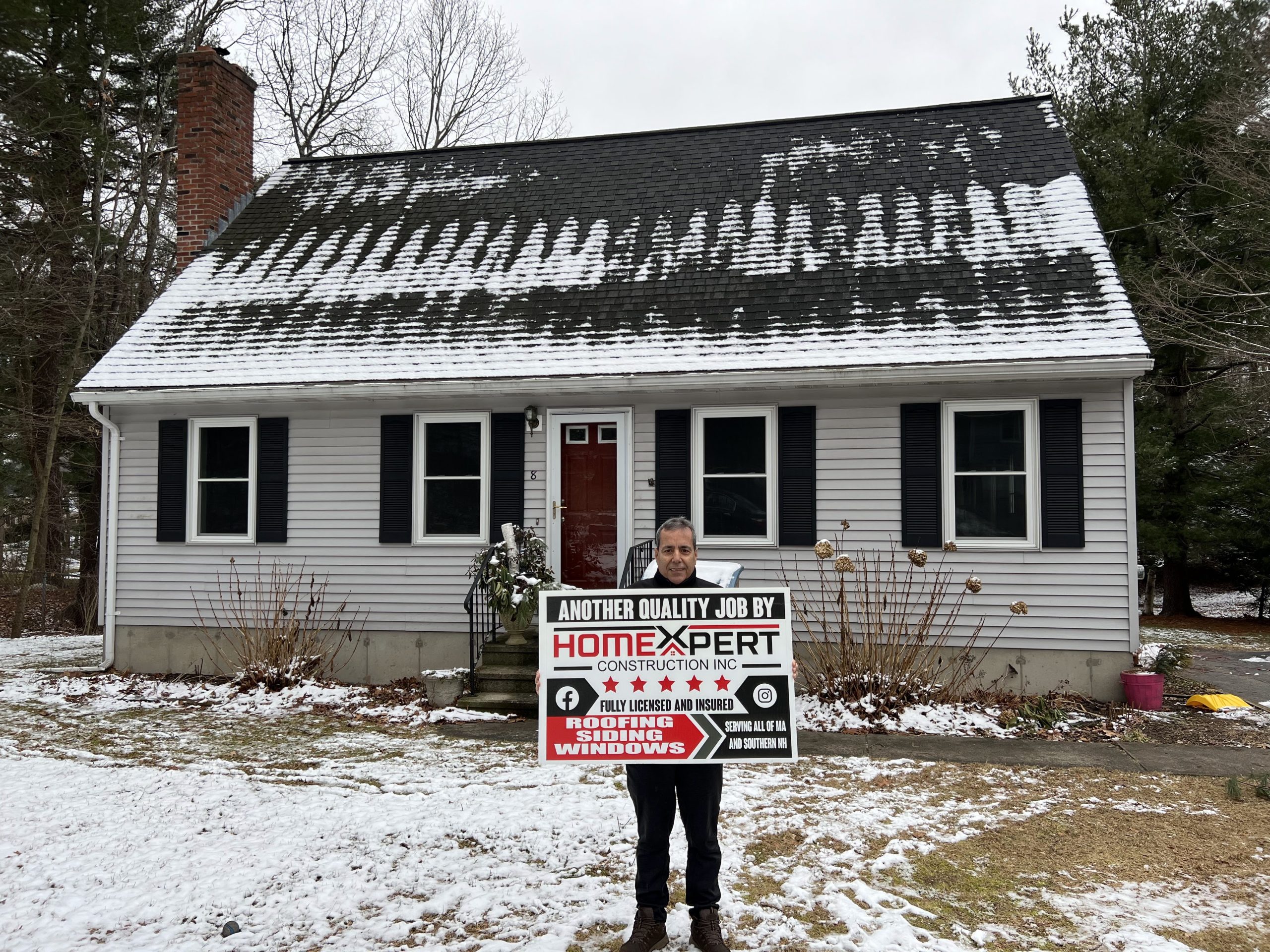 5 / 14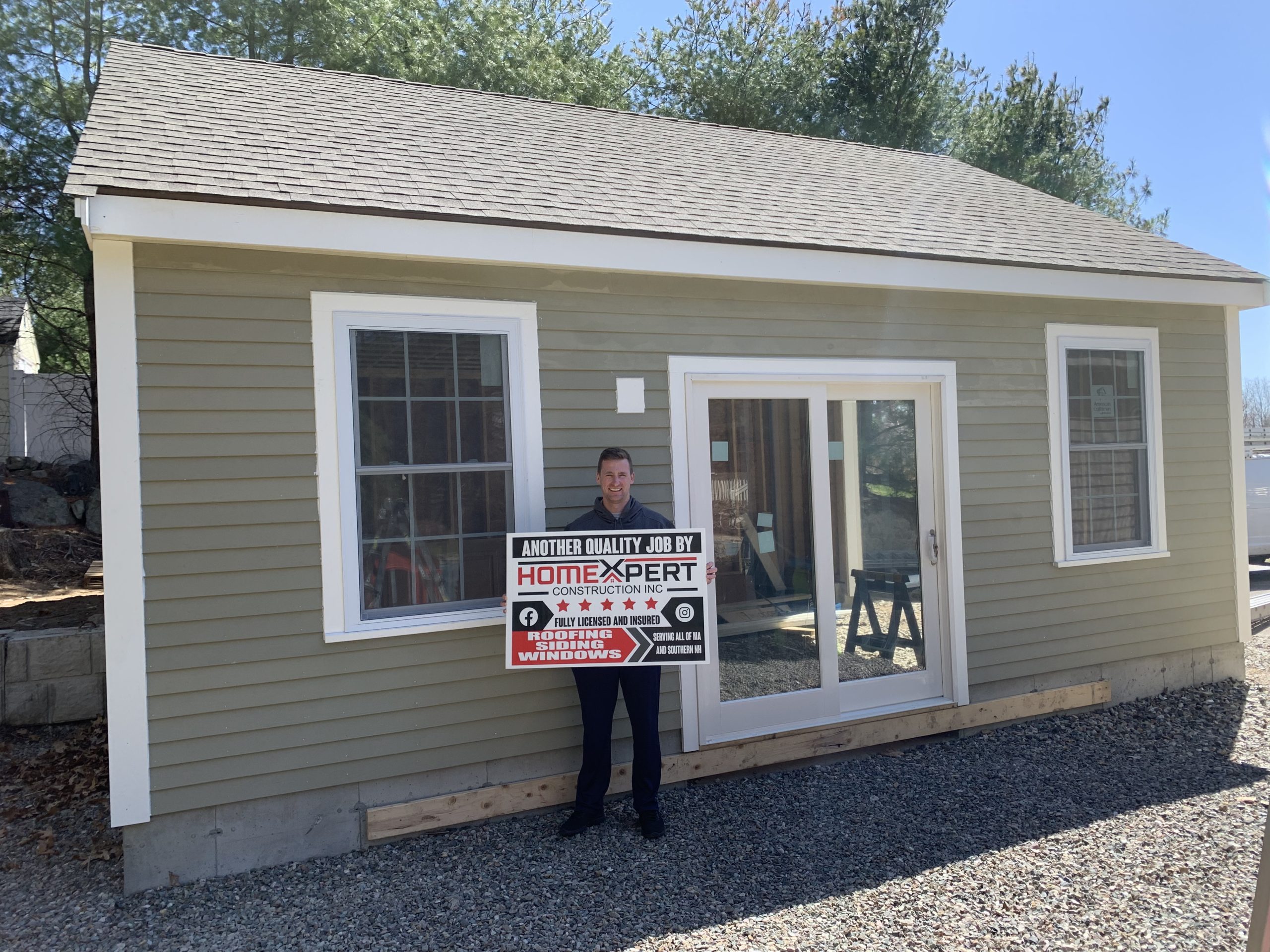 6 / 14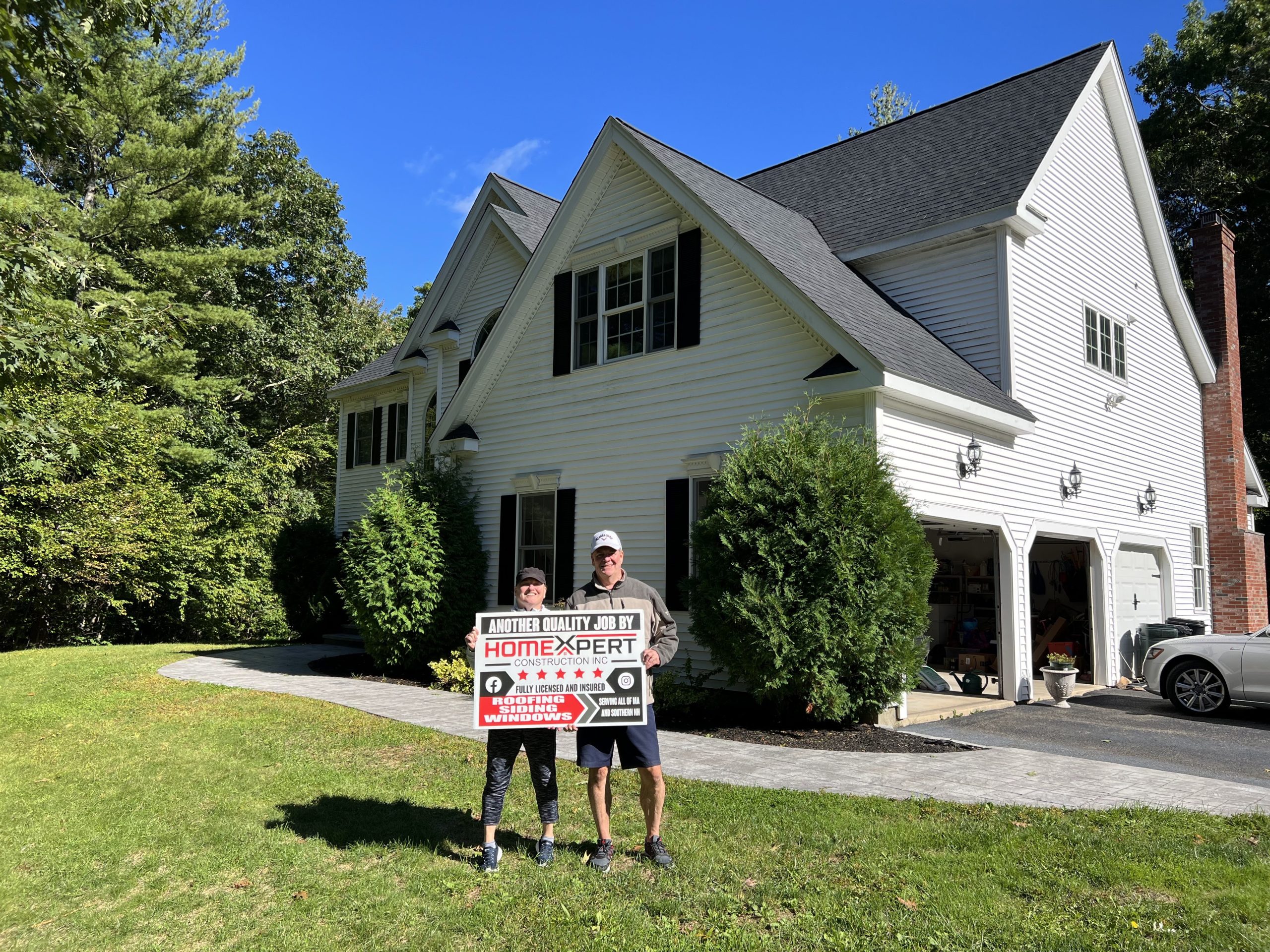 7 / 14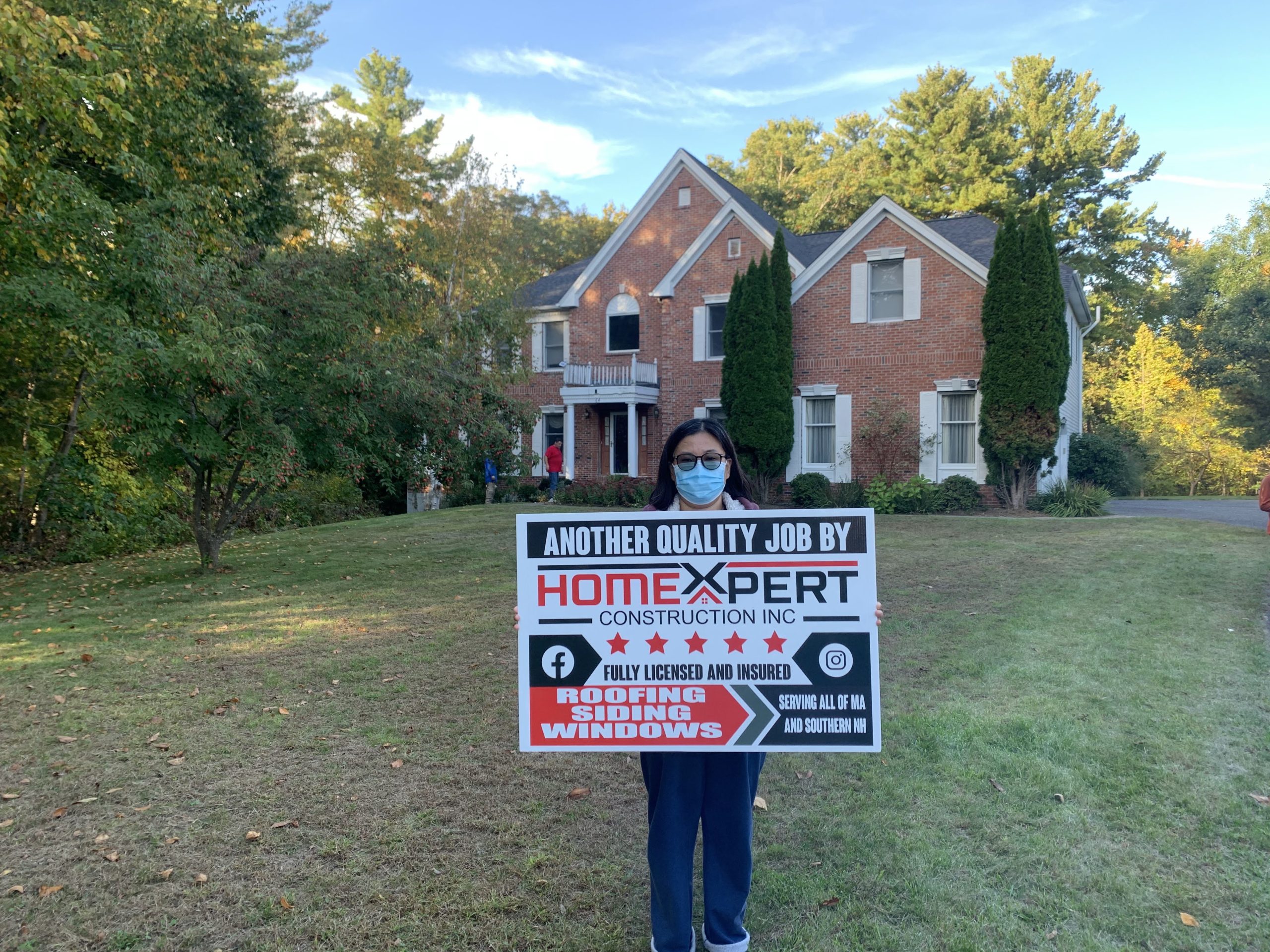 8 / 14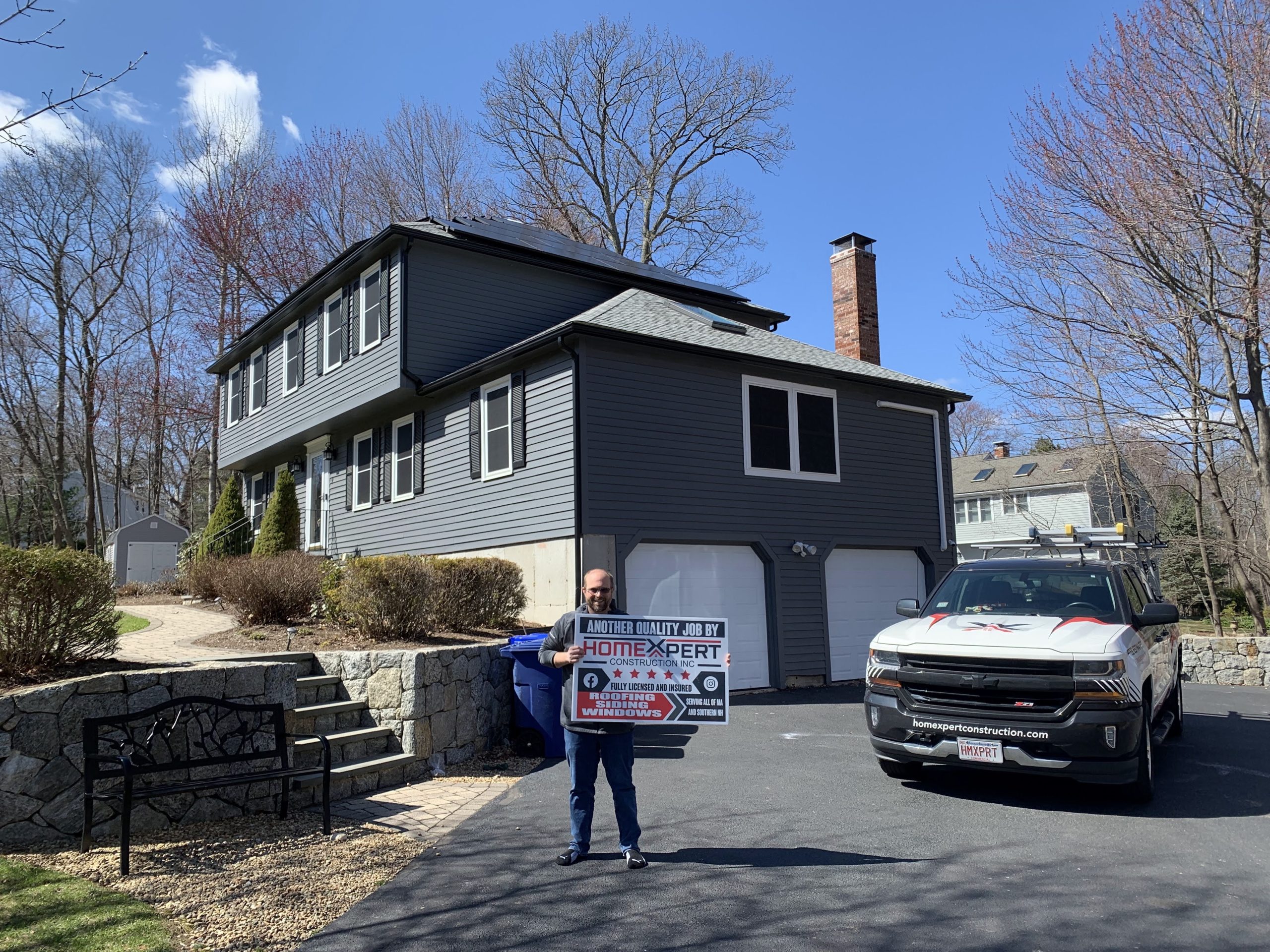 9 / 14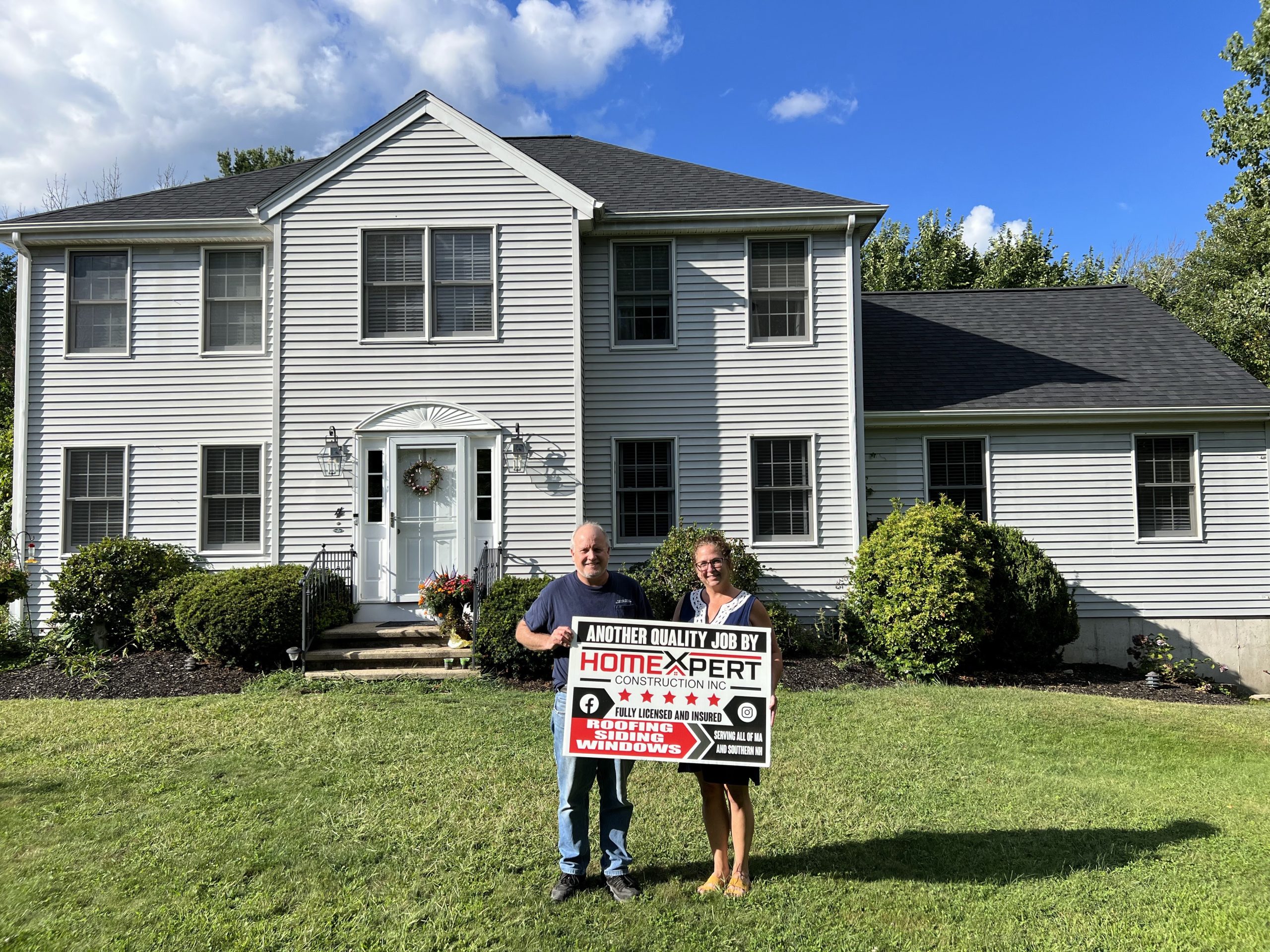 10 / 14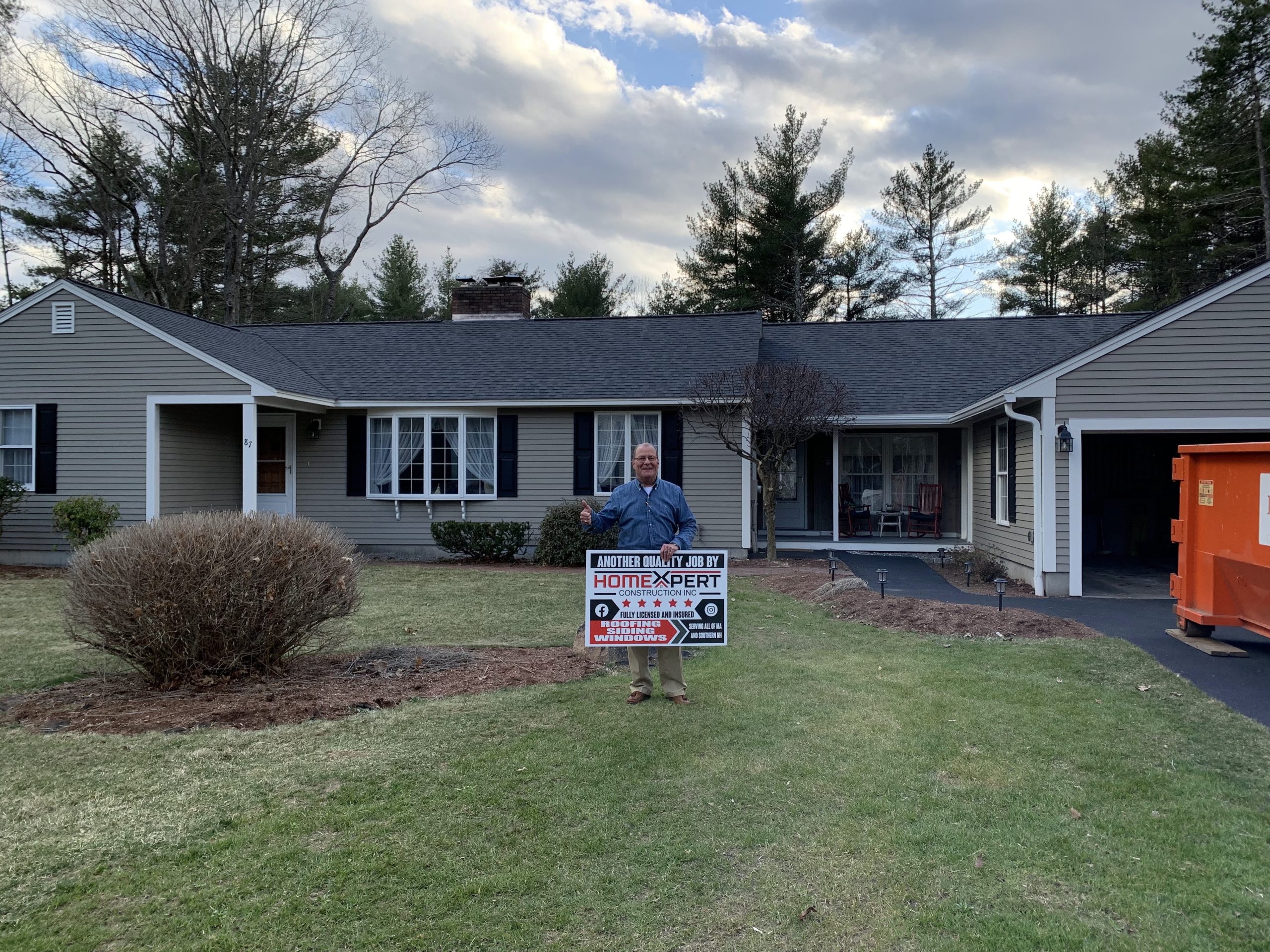 11 / 14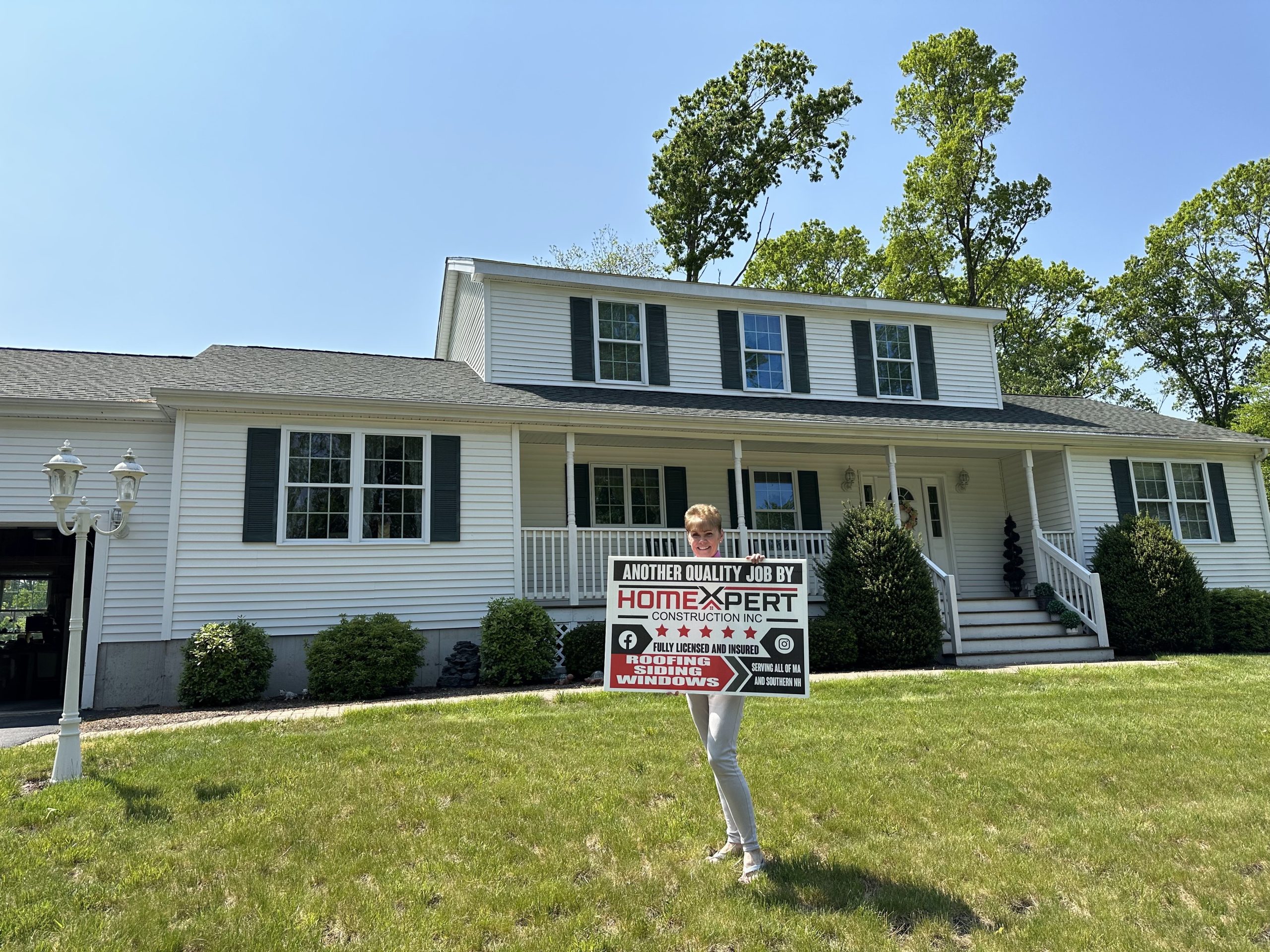 12 / 14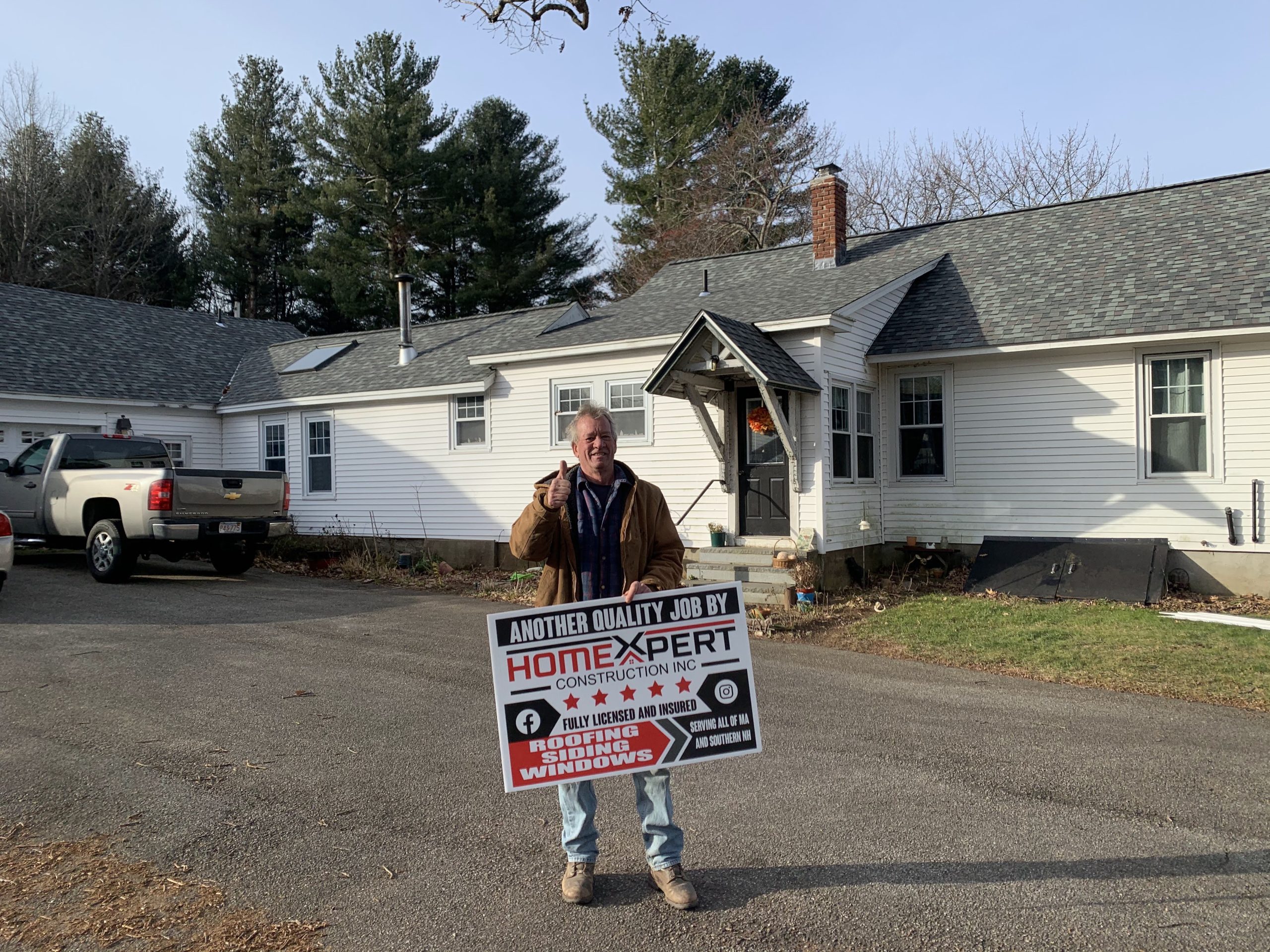 13 / 14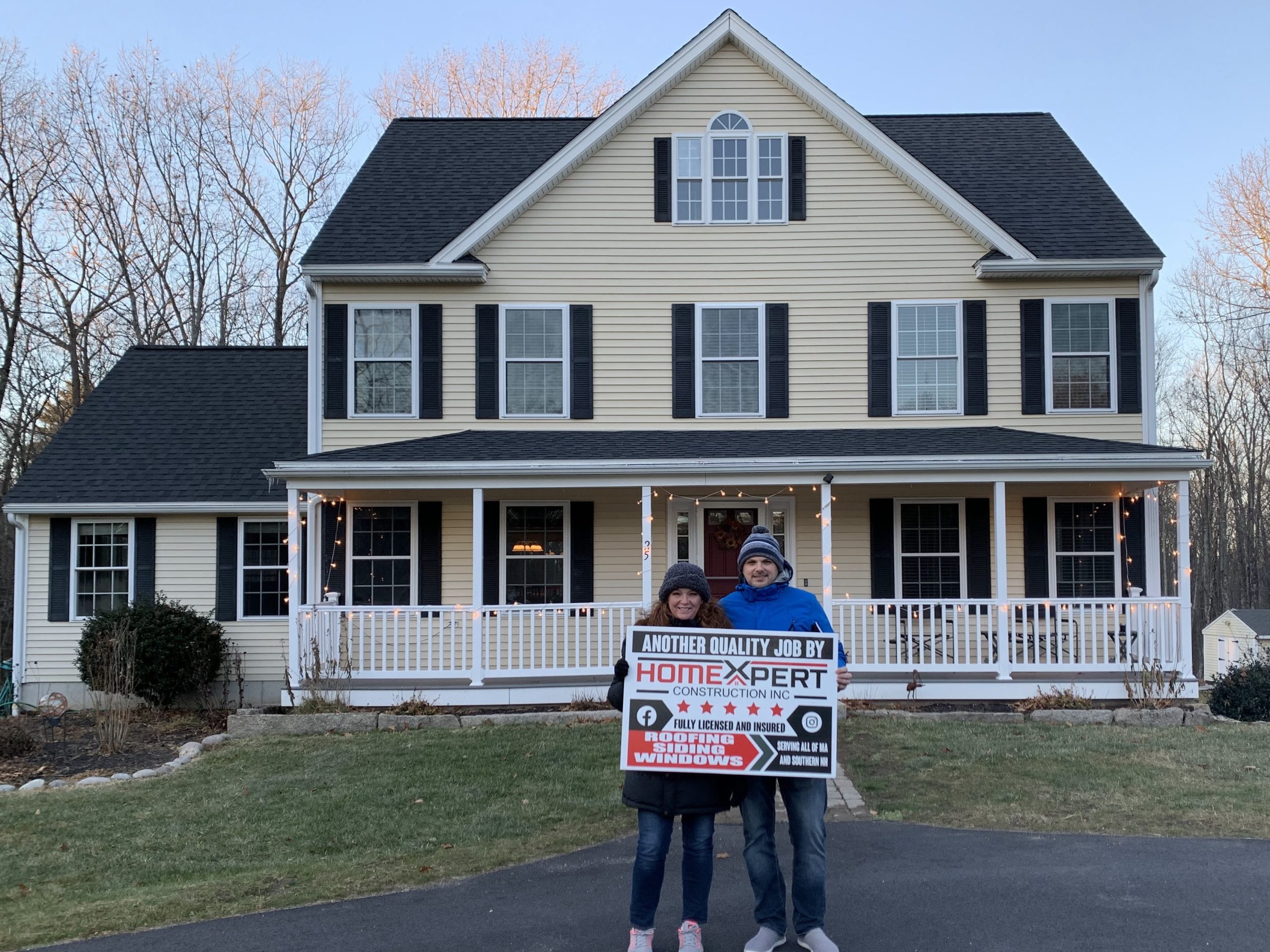 14 / 14