Transform Your Roof with CertainTeed Landmark Shingles – Discover Superior Quality, Enduring Beauty, and Lasting Protection.
HomeXpert Construction Inc. is a local roofing contractor serving homeowners and businesses throughout the New England area. We are a full-service company, providing quality roof repairs, roof replacements and installations, and routine roof maintenance services. We have 25 years of experience in the roofing industry and our dedicated team is committed to serving every customer with honest and hard work. We would love to get you started with a free consultation and estimate. To schedule an appointment, call us at (508) 315-7210 or submit the convenient contact form.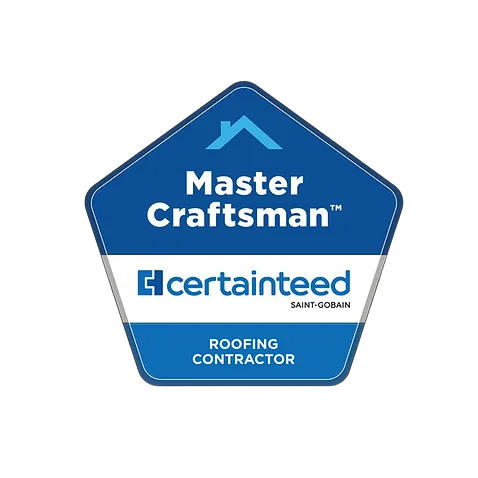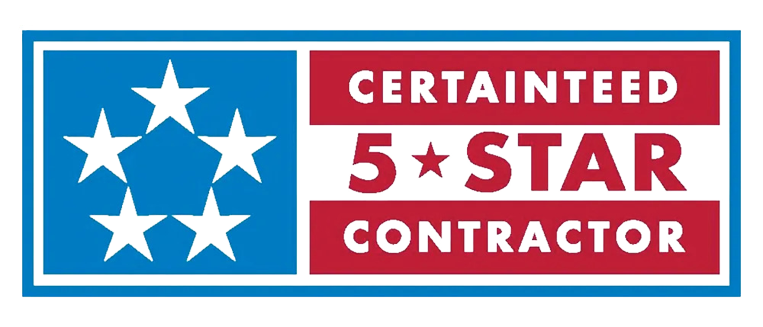 Experience the Installation of the CertainTeed INTEGRITY ROOF SYSTEM™
At HomeXpert Construction Inc., we take pride in delivering the finest roofing experience to our valued customers. To ensure this, we exclusively utilize top-notch, tried-and-tested products. A superior roofing system goes beyond just visible shingles; it encompasses underlayment, ventilation, and complementary accessories that collectively safeguard your home and loved ones. That's why we trust and install CertainTeed's Integrity Roof System—an integrated collection of components that fortify and endure, providing exceptional performance in any weather condition. Its features include WinterGuard™ waterproofing underlayment, Roofer's Select™ underlayment for an additional layer of protection against leaks, and a wide variety of stylish and high-quality shingles available in various colors and designs. For more information on CertainTeed Roof Shingles, continue reading below.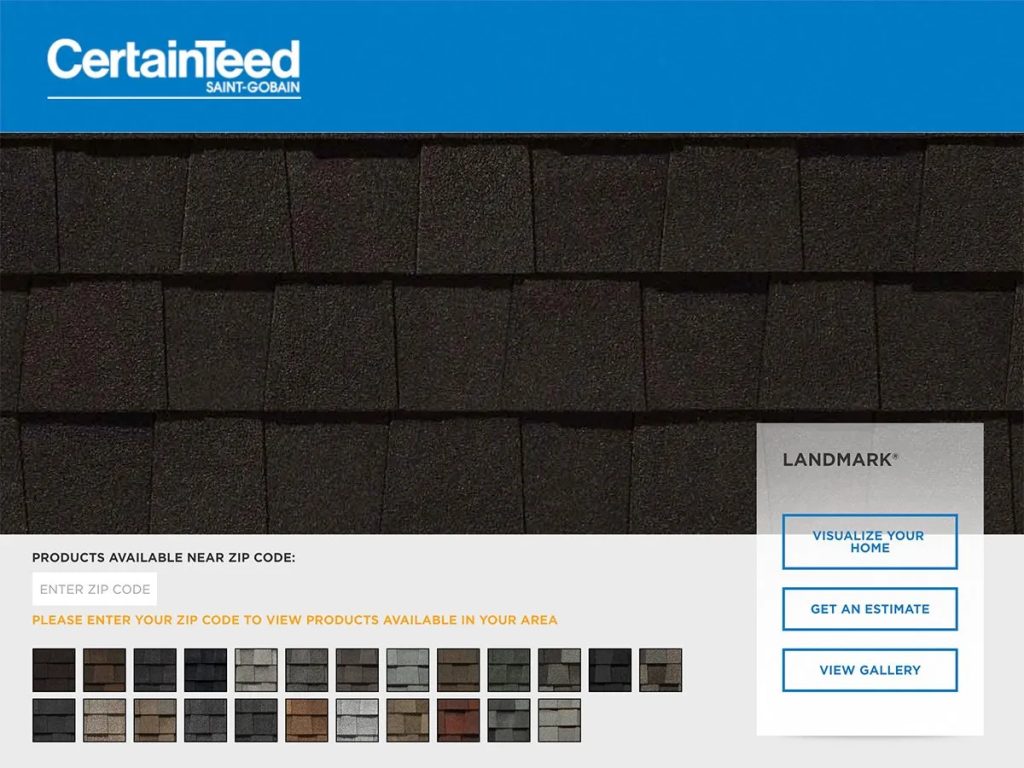 CertainTeed Landmark Shingles
If you're in search of roofing shingles that offer both aesthetic appeal and dependable protection, look no further than CertainTeed's Landmark® shingles. These shingles are not only known for their exceptional quality but also for their ability to enhance aesthetic appeal and protect your home effectively. With a design that replicates the intricate texture of real wood shake, Landmark asphalt shingles boast an impressive weight and a wide range of color choices, making it easy for you to achieve or recreate the perfect appearance for your beloved abode. Over a span of more than a century, CertainTeed has built a strong reputation for manufacturing excellence, and this legacy is reflected in every Landmark shingle. Rest assured that your investment is well protected with CertainTeed's industry-leading, lifetime-limited warranty.
Distinctive Quality: CertainTeed's Landmark PRO Shingles
Introducing CertainTeed's Landmark PRO Shingles – the perfect choice for homeowners who value both durability and aesthetics. Building upon the reliable quality of the Landmark line, Landmark PRO shingles offer increased durability and stunning Max Def colors that are sure to turn heads. With their two laminated layers, these shingles flawlessly replicate the dimensional appearance of authentic wood shake, providing a premier aesthetic at an affordable price. As with all CertainTeed products, Landmark PRO shingles come with the assurance of a lifetime-limited warranty, backed by over 100 years of trusted performance. Choose Landmark PRO shingles for a roof that not only withstands the test of time but also adds a touch of elegance to your home.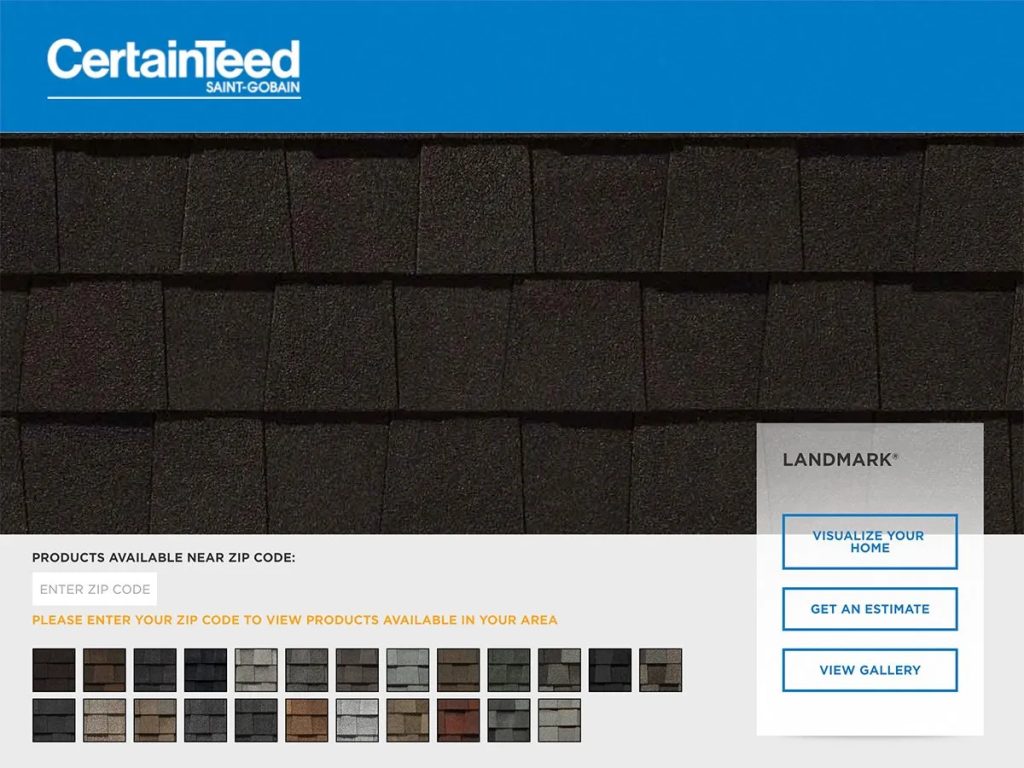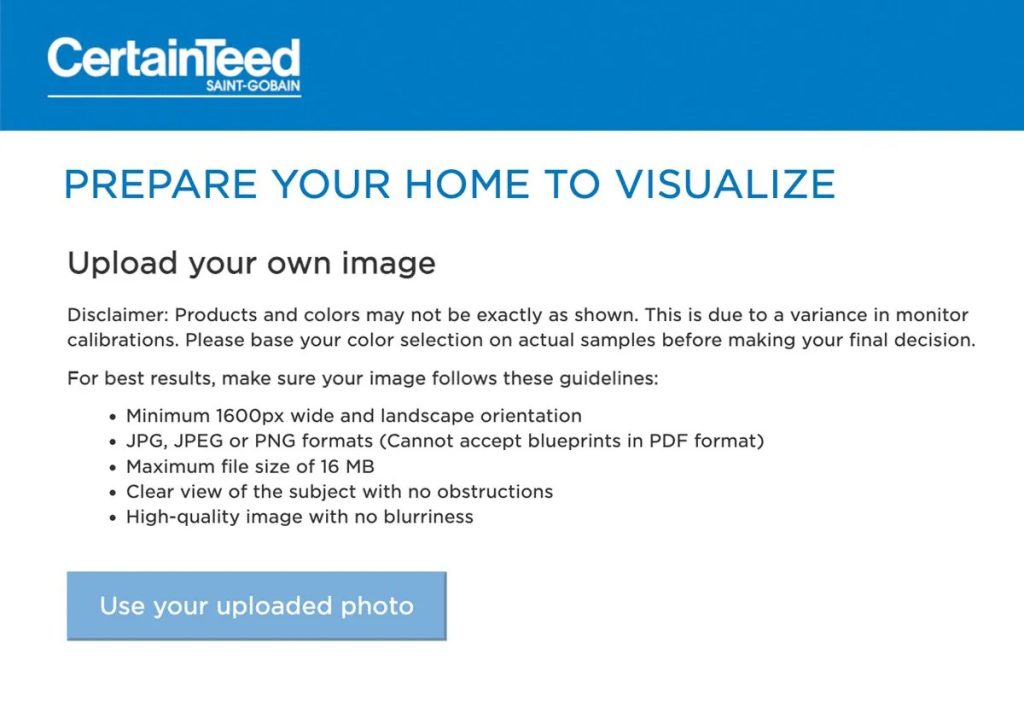 CertainTeed Home Visualizer Tool
Once you have uploaded a photo of your project, use our tools to prepare the image. Then choose from our library of products and colors to visualize changes!

Experience Excellence and Quality with CertainTeed Landmark Shingles – Schedule Your Estimate Today.
As a certified CertainTeed roofing contractor, HomeXpert Construction Inc. upholds the highest standards of excellence and knowledge in the shingle roofing industry. We proudly offer a variety of CertainTeed Landmark shingles and back our roofing repair and installation work with a 10-year warranty. Trust our experienced and caring team to treat your roof as if it were our own. Schedule your free consultation and estimate today by calling (508) 315-7210 or submitting our convenient contact form.