Expert Skylight Replacement & Installation
Is your old skylight damaged or badly outdated? We can help. HomeXpert Construction Inc. provides professional skylight replacement and installation services for New England homeowners. We can help you find the perfect new skylight for your home, adding an improved source of natural light and increased insulation. Contact us today to get started with a free consultation!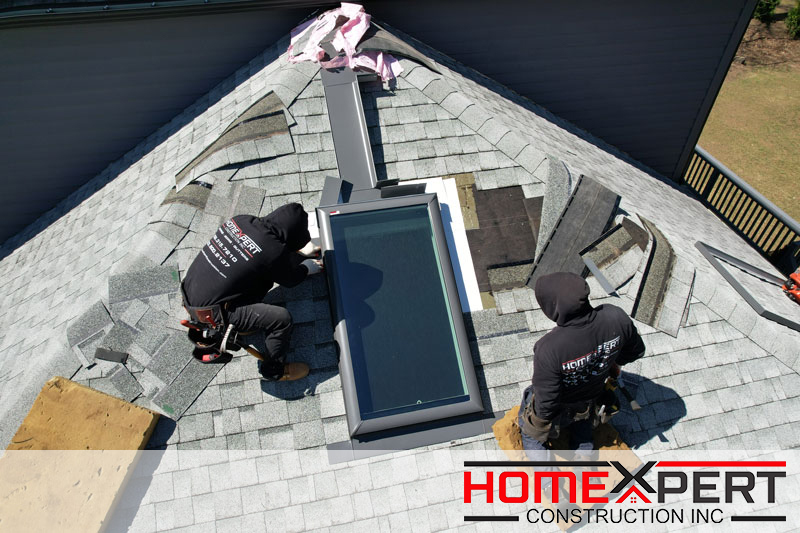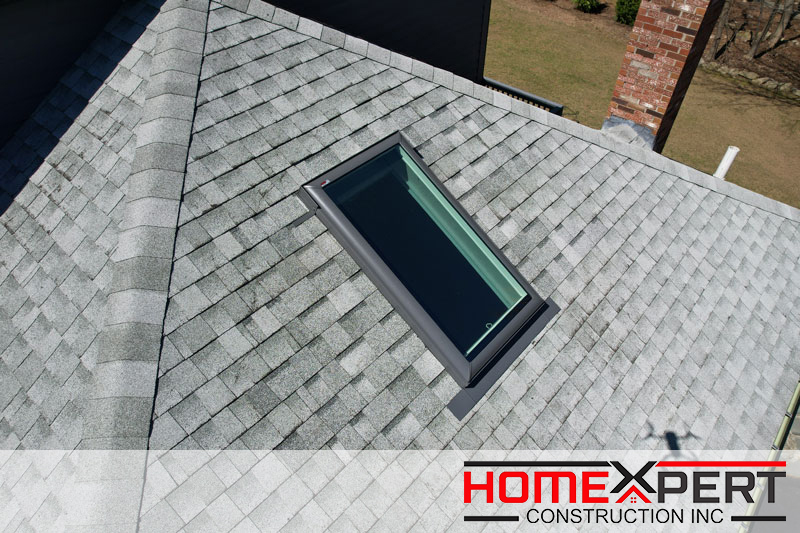 Signs You Need a Skylight Replacement
It may be difficult to decide whether you need to have your skylight replaced. Look for these signs that your home needs a skylight replacement:
Foggy/discolored: If your existing skylight has become foggy with yellowing or a murky hue, the best option is to replace it.
Leaks or cracks: Skylights need to be weathertight or they can allow water damage to your house. Any sign of a crack or leak around the edges should be addressed as promptly as possible before more costly damages occur.
Old age: Older skylights simply do not include the technologies we have today. If your old skylight has poor insulation value, for example, you may benefit from upgrading to a newer model.
If any of these factors apply to your skylight, we recommend contacting HomeXpert Construction to schedule a free consultation. We can inspect your existing skylight and help you explore your replacement options.
We Install Only High-Quality Skylight Products
HomeXpert Construction is committed to providing long-lasting workmanship when you hire us to perform skylight replacement. We do this in part by ensuring we install high-quality skylight products. And when we complete the installation, we do it right the first time, which is why we can include a 10-year workmanship warranty with every installation.
Request a Free Skylight Consultation Today!
Your skylight should be a beautiful, worry-free component of your home. If yours needs to be replaced, we are the local contractor for the job. Contact HomeXpert Construction Inc. today for a free on-site consultation and estimate. Call us at (508) 315-7210 or submit the contact form.