How to Tell When You Need a New Roof
You may be wondering if you need a new roof for various reasons. Perhaps you are routinely having to pay for roof repairs and it's time to invest in a new roof instead of another round of restoration work. Or maybe the roof deck is sagging and clearly needs to be replaced.
Whatever your reasons for wondering if you need a new roof, HomeXpert Construction Inc. can help you make the decision. We understand that roofing for your home is a big investment, and we want to help you meet your unique needs. That's why we always offer our customers a free roof inspection to get started. We will perform a comprehensive analysis of your existing roof to identify any and all points of weakness. With our report in your hand, you can make a wise choice on whether to repair or install a new roof.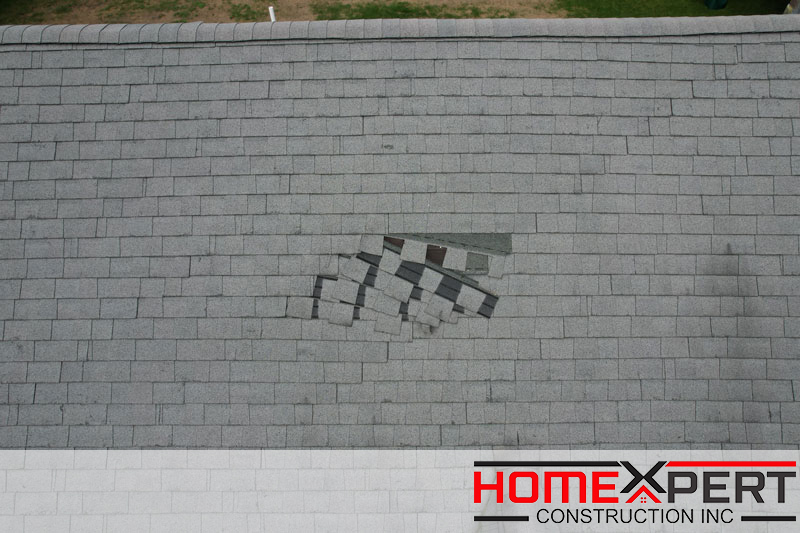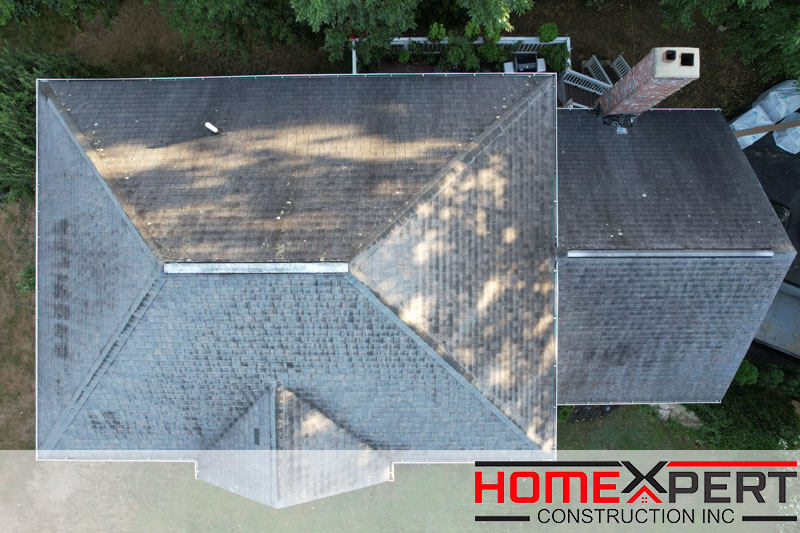 Signs Your Roof Needs to be Replaced
Old age: If your roof is over 20 years old, it should be inspected for damages, including natural wear and tear. Roofs only last so long and eventually all need replacement.
Broken or missing shingles or flashing: Both components play a crucial role in the ability of your roof to keep water out of your home. If you see missing or broken shingles, or damaged or missing flashing, contact us for an inspection right away.
Leaks and/or rotting: Once your roof has suffered moisture damage, it's likely time to completely replace the whole roof.
Moss or algae growth: This is often an indicator that your roof has more serious problems, such as built-up moisture that is causing moss or algae to grow.
Request a Free Roof Inspection Today!
HomeXpert Construction Inc. is here to make the decision easy for you regarding whether you need a new roof. Contact us today for a free on-site inspection and restoration estimate. Call us at (508) 315-7210 or submit the contact form and we will get back to you within one business day or sooner.